Tammy M. Hairel, C.R.N.P.
Pediatrics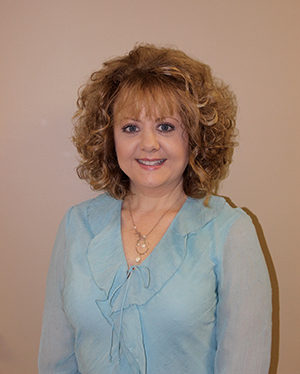 Tammy is a native of Fort Payne, Alabama and a graduate of Fort Payne High School. She achieved an associate degree in nursing from Northeast Alabama Community College in 1989. After several years of working as an RN, both in the hospital and pediatric office settings, she pursued and gained her BSN degree through the University of Alabama at Huntsville and then received her Master's degree from the University of Alabama at Birmingham in 2004. She holds certification from the Pediatric Nursing Certification Board.
Tammy has 28 years in the medical field. She has been with Isbell Medical Group for 7 years and sates that working in pediatrics is her passion.